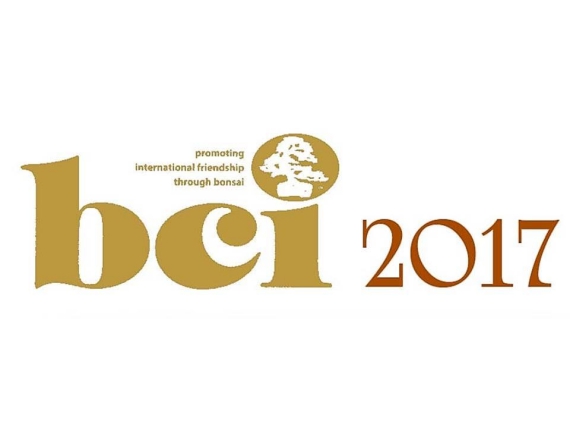 The Bonsai Clubs International Convention 2017
Committee of 2017 BCI
Chairman: Tsang-Shing Chen (陳蒼興)
Executive Director General: Ming-Dou Yan (顏明道)

Location:(Xizhou Park、The National Museum of Natural Science、Wan-Jing Art Garden)
1. Xizhou Park: the main place of bonsai exhibition and demonstration including Hua Feng, Style Creation, National Bonsai Exhibition, and Taiwan Suiseki Exhibition.
2. National Museum of Natural Science: Bonsai Demonstration & Exhibition of Pine & Cypress Bonsai as well as Flowers & Fruits Bonsai. 3. Wan-Jing Art Garden: Bonsai Exhibition of Valuable Collections, etc.

Get In Touch With Us
Address:No. 68, Sec. 4, Chungshan Rd., Xizhou, Changhua, Taiwan. 524
Contact:Sean SC Huang
E-mail : bci2017aspac14@gmail.com
Phone:+886-918-812155
Registrations :
How to Register: The detail for all Bonsai Convention Information and Registration Forms, please visit this convention website: www.bcibonsai2017.com and register online. (Online registration activated from January 2017) If you have questions please contact Mr. Sean SC Huang: +886-910382952 / or E-mail: bci2017aspac14@gmail.com or Tel: +886-4-878-9797 or Fax: +886-4-889-9799.